The following offers more about hearing aid costs. The article suggests several ways to save on prescription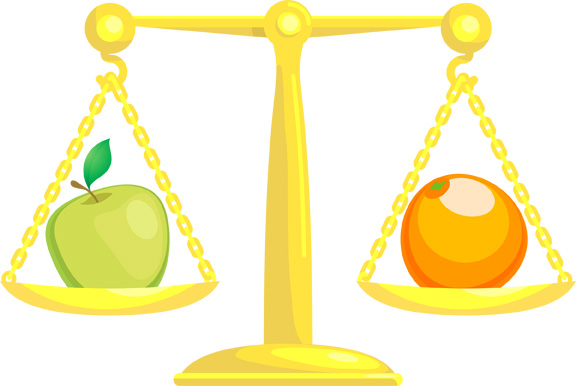 hearing aids. One of their recommendations is to shop around. This only works if you can compare apples to apples. When you get a price quote, get the name of the manufacturer, the exact model, and the style. Top brands include Oticon, Unitron, Phonak, Widex, and Starkey. I can fit and service any of these.
Another suggestion is don't buy more technology than you need. My first question (if I were a hearing aid candidate) would be to ask "How do I know?" The best way to discover what technology you need, what might be useful, but not critical, and what is superfluous, is to begin the process with an audiologist. He or she should take you through a process that examines your communication needs, preferences, and expectations. The result of this process is a set of goals for communication improvement. Your audiologist will recommend technology based on this process and the goals that are developed.
The article has a side bar that asks "Are OTC hearing helpers any good?" Most people with hearing loss have more difficulty in noisy environments than people with normal hearing. Trouble in noise is often their primary complaint. Yet when Consumer Reports looked at over-the-counter devices, they found that these devices did not help people with speech understanding in noise. These devices also cannot be optimally adjusted to compensate for a particular hearing loss configuration.  We may yet see a day when over-the-counter devices will work as well as those fit by an audiologist, but that day is still in the future.