This post is for residents of the Hampton Roads area of Virginia.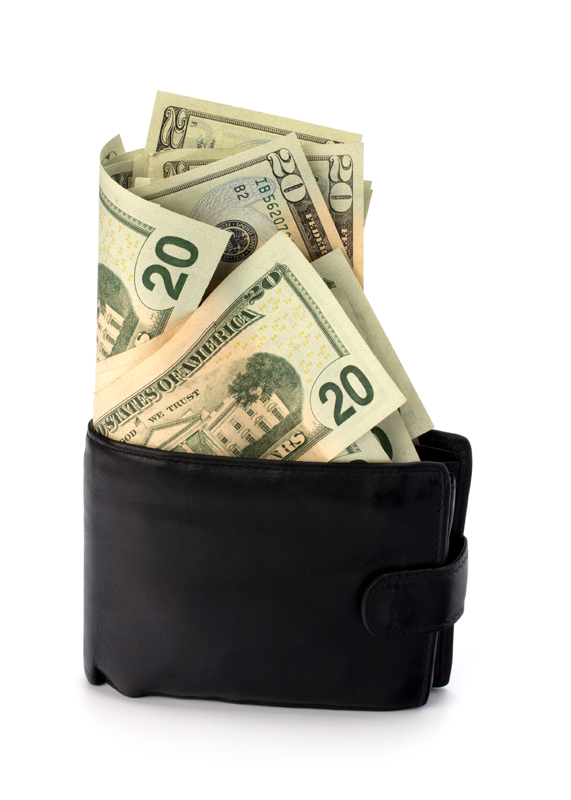 I recently dropped by a local big box store to check out their current hearing aid line up. It turns out
that the lowest price in their showcase is a $499 hearing aid from a company called Bernafon. Widex, a US-based manufacturer, has given me a price that allows me to offer their Dream 110 model for $699. Let's look at some of the differences between Ears to You and "big box" and you can make the value determination. $499 vs. $699.
It is my understanding that this big box store employs hearing aid specialists, not audiologists. An audiologist has graduate-level training in acoustics, in the anatomy and physiology of the ear, balance system, and brain, in disorders of the ear and balance system, in modern hearing aid technology, hearing evaluation methods, fitting methods, hearing rehabilitation…the list could go on. Hearing aid specialists do not have this extensive training. This first point more than makes up the difference in this audiologist's mind. But wait, there's more!
Ears to You will come to your home. A big box employee will not. Yes, there are additional costs involved, but if you need or prefer the service, we have it. They don't.
We can clean your ears. A big box employee can't.
Ears to You has a background in electronics and the science behind probe microphone measures, a hearing aid fitting method recommended by Consumer Reports. What this means is that the best hearing aid tuning process is at Ears to You. And if your hearing aid is not tuned well you don't get the best benefit.
Do I need to go on? Call Ears to You. 757-344-5030.